Read what real people say:
"Wonderful to find Dr. Ward, someone that clearly understands how to get a middle aged man or woman feeling and looking younger and healthier. I'm 50 and I'm feeling and looking better now because of Dr. Ward. I cant thank her enough."
★★★★★
"I can not express my gratitude to Dr. Julia Ward and her amazing Team. Not only am I a better person inside through healing my body the right way, vs a quick fix bandaid solution, that was sure to have me back in the hospital, but I am also rejuvenated and alive again. I had forgoten how it felt to NOT be in pain."
★★★★★
Read more
"Dr. Ward and her staff were so welcoming!! At first, I was doubtful that she could help me with my psoriasis, as I had tried almost every treatment under the sun with multiple doctors. When I went in for my consult, she taught me about my "leaky gut", and that my skin conditions originated from the lining of my intestines not filtering like it should. She helped me start on supplements that would start to mend my gut health, and it worked!! This is the first relief I've had in years. They were awesome to work with, and I would recommend this office to anyone! Thank you!"
★★★★★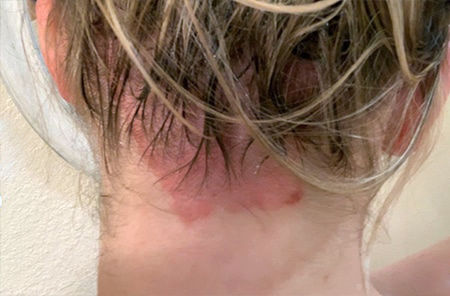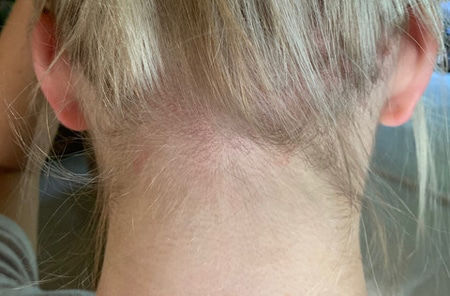 Tell us how Dr. Ward can help you today
Simply fill the form below and a member of our team will reach out to you. Alternatively, during our working hours, click the number below to talk to us now.
---